Product Updates Q1 2020
New Dashboards and Enhancements
1. Custom Report Dashboard
Type:New Dashboard Available on: All INSIGHT Apps Available from: April 2020
Custom Report, a breakthrough from traditional reporting. You have the freedom to create, save & share your personalised reports on an interactive and easy to use tabular dashboard on INSIGHT. It provides strong user interface and flexibility for users to create tailor made reports that suits their business practises. With Qlik technology in the background, you can add custom report to any INSIGHT app (FC, DC, IOTRON, M2M) and start creating your personalised reports in an instant. Reports can be saved as bookmark for future use, added to story and save as Excel, PDF or image for internal use.
Features & Value:
Create personalised reports
Flexibility and easy to use
Share, save and subscribe to your tailor-made reports
Fast and customised reporting
Reduce dependency by promoting self-service analytics
Access to all dimensions and measures available on the app
Flexibility to add to any INSIGHT app (FC, DC, IOTRON, M2M)
Active KPI Monitoring
Data literacy for everyone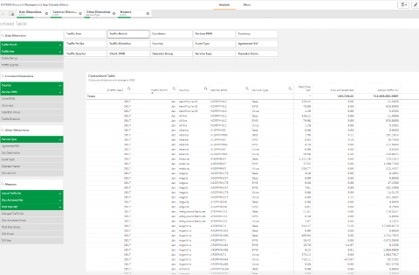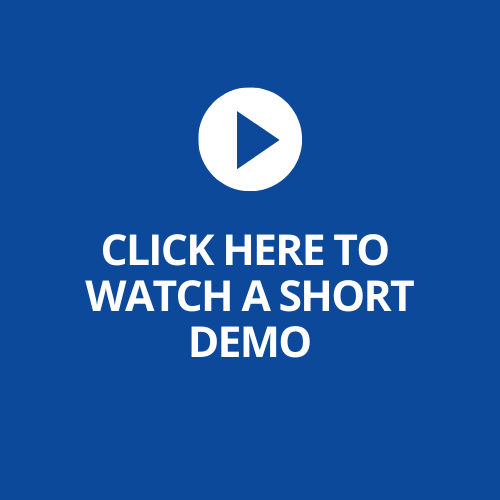 2. Bidirectional Dashboard:
INSIGHT's yearly product update includes a new dashboard to DC application called Bidirectional dashboard, also known as side by side reporting. Users will have the ability to analyse and monitor roaming traffic/charges in both inbound and outbound direction on the same chart. You will have the ability to check yearly, monthly and daily traffic in both direction on the same chart which can be drilled down into operator, country and PMN level. An optional feature also includes Inbound Outbound analytics for Total number of IMSI and CDRs on the network in both directions. Users have the ability to check IMSI and CDR traffic on their network on both directions as well as based on country, operator and traffic period basis.
Type:New Dashboard Available on: INSIGHT DC App Available from: Now
Features and value:
Monitor both Inbound and Outbound traffic on the same graph
Drill down into yearly, monthly and daily traffic details
Analyse both usage and charges
Analyse inbound and outbound traffic/charges based on countries, operator name and PMN
Ability to see IMSIs and CDRs on your network on both directions
IMSI and CDR analytics also available on country and operator level on both directions
Same time and efforts by monitoring IB/OB traffic on the same chart(s)
Active KPI Monitoring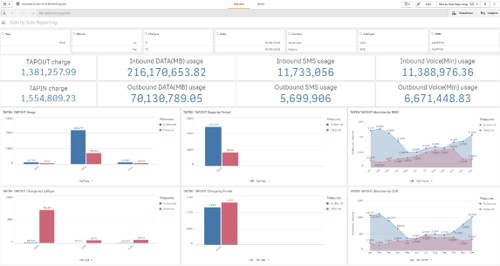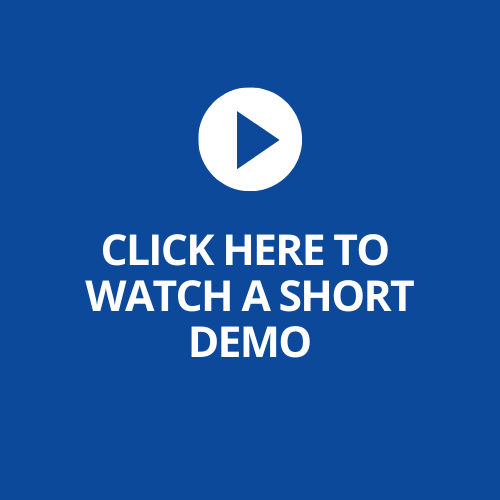 3. Year on Year Comparison (3 Years)
INSIGHT can now support Year on Year comparison upto 3 years on IOTRON app. You have the flexibility to compare volume, value or both for more than 2 years. The existing line graphs will show additional lines for 3 years comparison as per user's choice. Drill down into historical data for powerful and fact bases analytics on INSIGHT powered by Qlik Technology.
Type:New Feature Available on: INSIGHT IOTRON App Available from: Now
Features and value:
Compare more than 2 years of data on INSIGHT dashboards (Charts and tables)
Historical data comparison for powerful analytics
Easy to use tool with strong UI/UX
Compare and analyse traffic volume and charges based on

Traffic period (Yearly, monthly)
Country
PMN
Operator Name/ Group

Data literacy for everyone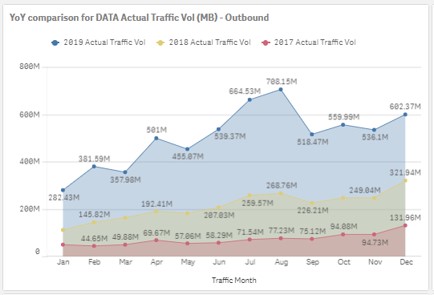 4. Operator Group Functionality DC App (Coming soon)
INSIGHT DC apps will soon support Operator Group functionality on all applicable dashboards and graphs. We will be adding 'Operator Group' filter box to INSIGHT data clearing app for our users to analyse and monitor traffic based on various operator group. This functionality is part of our standard offering. It will be added to your INSIGHT data clearing app in April 2020.
Type: New Feature Available on: INSIGHT DC App Available from: April 2020
Features and value:
Analyse traffic based on PMN Code, Operator name and Operator Group
Filter box added across all dashboards (Flexibility)
Compare traffic, charges and usage by multiple operator groups
Active KPI Monitoring
IMSI level and CDR level analytics by Operator groups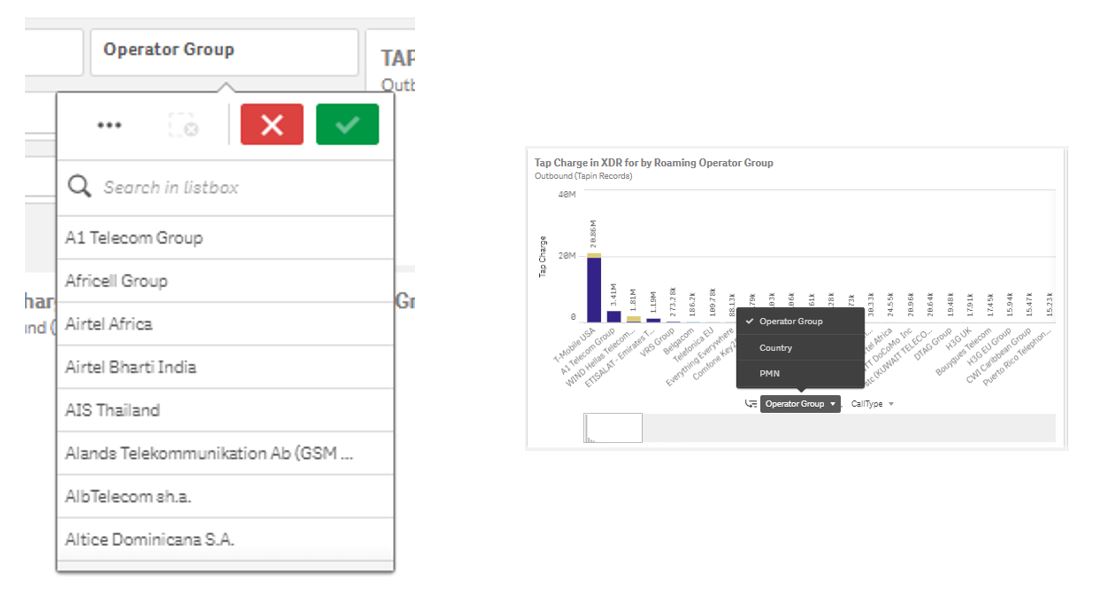 Contact your account manager to request demo today!